New this weekend from Keen and Dzieci
Off-Broadway's acclaimed Keen Company concludes its innovative 21st season of Hear/Now audio-theater reimagining of the classic radio drama on Friday, May 21, beginning at 7 pm, with the world premiere of Adventurephile. The newly commissioned work by Melissa Li and Kit Yan (the award-winning NYC-based Queer Asian-American creative team who wrote Cancelled – an effervescent and resonant high-school musical about cancel culture – for the company's Keen Teens program in 2019), speaks to today's world with their signature provocative and entertaining pop-culture sensibility.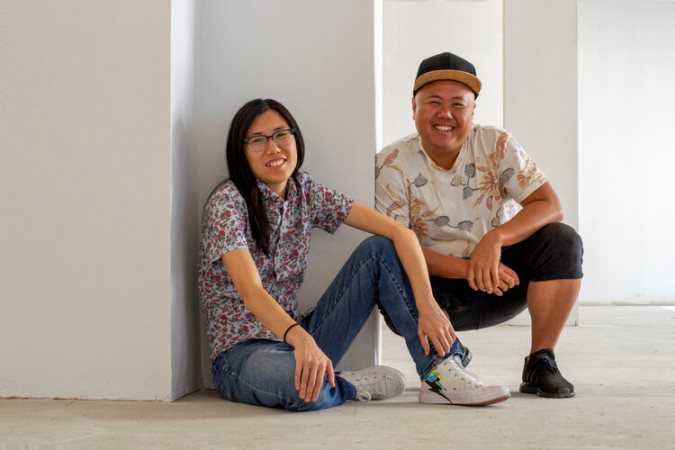 Directed by Morgan Green, the podcast-within-a-podcast takes listeners on an unforgettable journey to the unexplored destination of an uninhabited island off the southern coast of China, via the eponymous fictional audio platform Adventurephile. The promise is that this trip is going to be so good, it's scary! Featuring the voices of Stephanie Mieko Cohen, Emiko Dunn, Kennedy Kanagawa, and Zachary Noah Piser, the Keen production is stage managed by Norman Anthony Small and audio engineered by Garrett Schultz, with sound design by Fan Zhang, musical direction by Mona Seyed-Bolorforosh, and music mixing by Jay Eigenmann.
Content retrieved from: https://dcmetrotheaterarts.com/2021/05/21/new-this-weekend-from-keen-and-dzieci/.