Behind the scenes of The Empire Strikes Back Radio Drama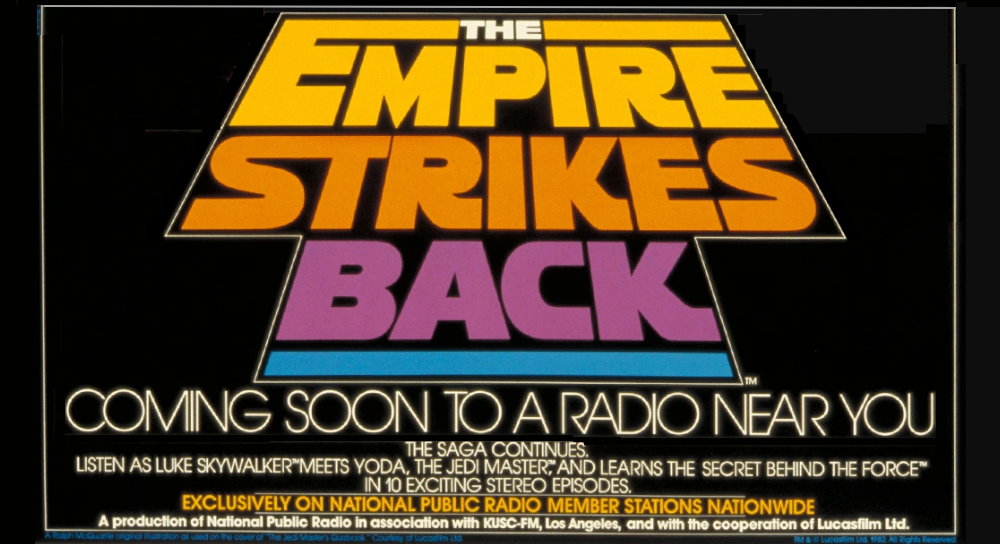 It will celebrate its 40th anniversary in 2023, but fans of The Empire Strikes Back Radio Drama will happily celebrate this 10 part series anytime. Written by the late Brian Daley and starring Mark Hamill, Billy Dee Williams and Anthony Daniels from the films alongside Perry King, Anne Sachs and Brock Peters as Han Solo, Princess Leia and Darth Vader, they were joined by John Lithgow as Yoda and here Entertainment Tonight looks at the making of the drama.
Content retrieved from: https://www.fanthatracks.com/news/film-music-tv/behind-the-scenes-of-the-empire-strikes-back-radio-drama/.