Dial M For Mammy: Playwright Derek releases comedic radio drama
D erek Murphy emigrated to the US in 1985 and is now happily settled on Staten Island, New York, but the talented playwright's hometown of Ballyfermot serves as an enduring inspiration for a lot of his work.
A past pupil of St John's College De La Salle, Derek has written many plays that have been performed on both sides of the Atlantic, and just after lockdown last March, he began writing a comedic radio drama, 'Dial M for Mammy'.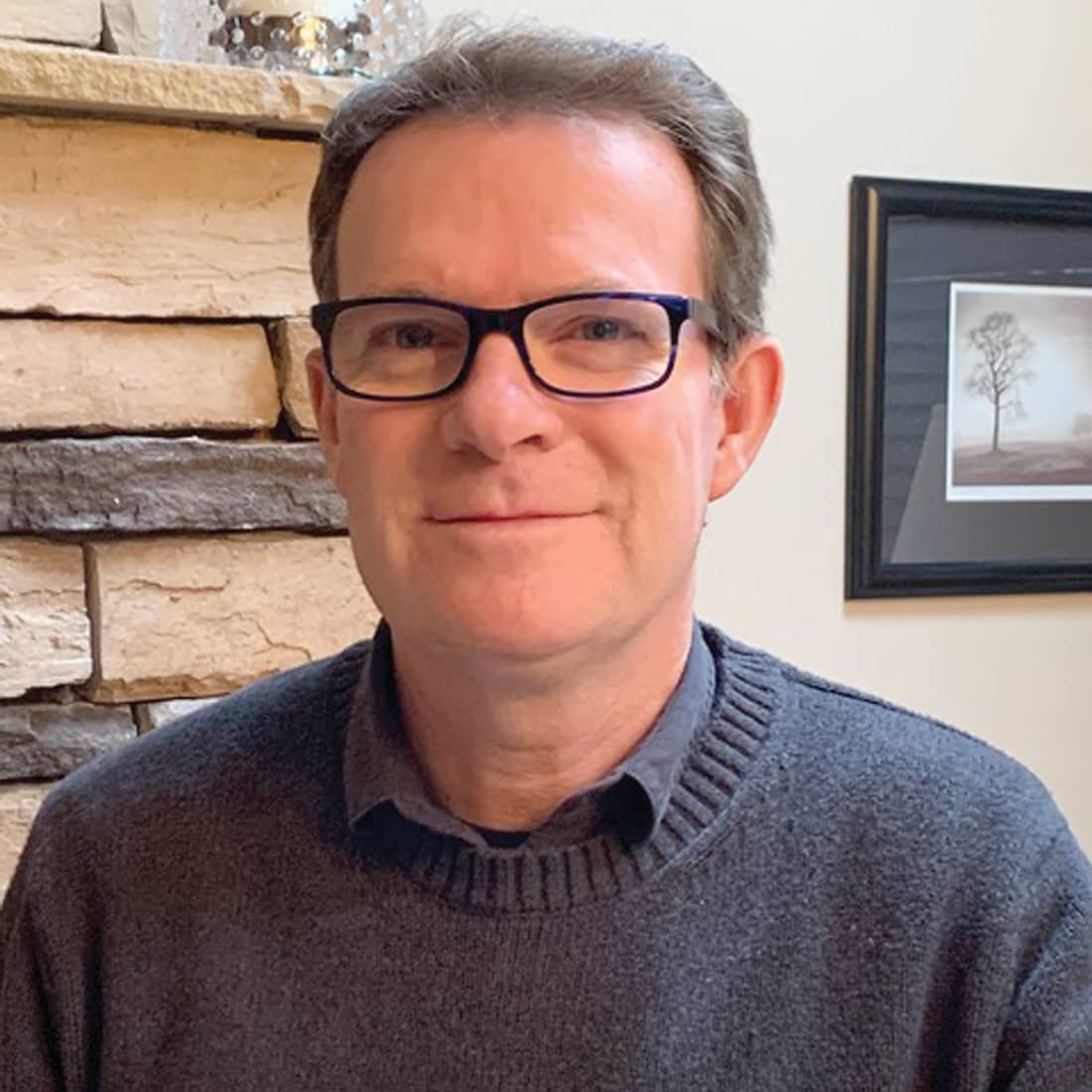 'Dial M for Mammy' is performed by actors from the Cherry Orchard/Ballyfermot-based Basement Productions, and a new episode is released and written every week.
Other exciting plans on the horizon for Derek also include the release of his short film, 'The Isolation of Mister Moore' at the Origin Theatre Company's First Irish Theatre Festival later this month.
Derek told The Echo about what it was like for him to grow up in Ballyfermot, how he became a playwright, and why his hometown has left an indelible mark on him and his work.
What's your best memory of growing up in Ballyfermot?
I remember the long summers and climbing over the railway wall that ran along the back of Landen Road, where I grew up.
It was a whole different world on the other side of that big wall; picking the wild blackberries that grew there and taking them home to the ma to make jam.
I don't know what she did with those blackberries, but I don't remember ever seeing a pot of blackberry jam in the house.
Content retrieved from: https://www.echo.ie/show/article/dial-m-for-mammy-playwright-derek-releases-comedic-radio-drama.