Doctor Who's 'The Night of the Doctor' inspires a new audio boxset
Big Finish reunite the ill-fated Cass with the Time War-avoiding Eighth Doctor. 
Doctor Who audio producers Big Finish have announced an impossible premise for their next Time War box set; the ill-fated Cass (Emma Campbell-Jones) is joining Paul McGann's Doctor for a run of stories.
Introduced in the brief but brilliant 50th Anniversary short, 'The Night of the Doctor', Cass was someone the Doctor tried to save. However, when she learned he was a Time Lord, she spurned his help – believing his people and the Daleks to be equally responsible for conflict.
Her rejection, and subsequent death, inspired his next incarnation – one who forsook the name Doctor and took up arms against the Daleks. Now, in that endlessly contradictory temporal conflict, Cass will join the Doctor earlier in his timeline for a boxset that bears her name.
Here's the premise for The Eighth Doctor Adventures: Time War – Cass:
Paul McGann stars in three epic adventures as the Doctor still attempting to avoid the Time War's horrors and escape his inevitable fate of becoming a warrior. And, he's got a new companion… but has he met her before?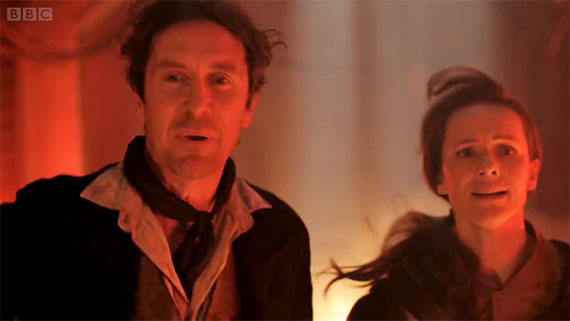 The boxset will contain four episodes; 'Meanwhile, Elsewhere' by Tim Foley, 'Vespertine' by Lou Morgan and a two-parter, 'Previously, Next Time' by James Moran.
In addition to Cass, the Doctor will also be joined by Alex Campbell (Sonny McGann) — his cheeky great-grandson from a different universe! This picks up on the cliff-hanger ending of 'Time War 4'.
Emma Campbell-Jones said: "I've been very much hoping and wishing ever since we did that minisode that there would be more adventure and magic at some point. Words can't describe how happy I am to be back."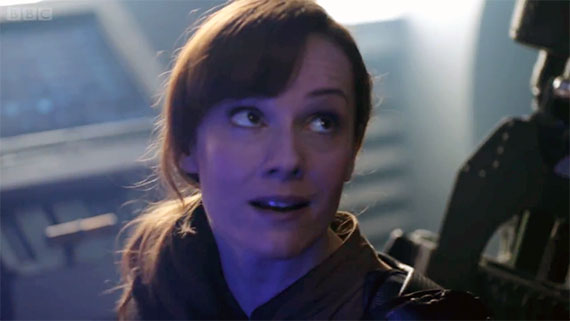 Content retrieved from: https://cultbox.co.uk/news/doctor-whos-the-night-of-the-doctor-inspires-a-new-audio-boxset.