Halloween Radio Drama Produced by Coachella Valley Voice Actors Premiers October 30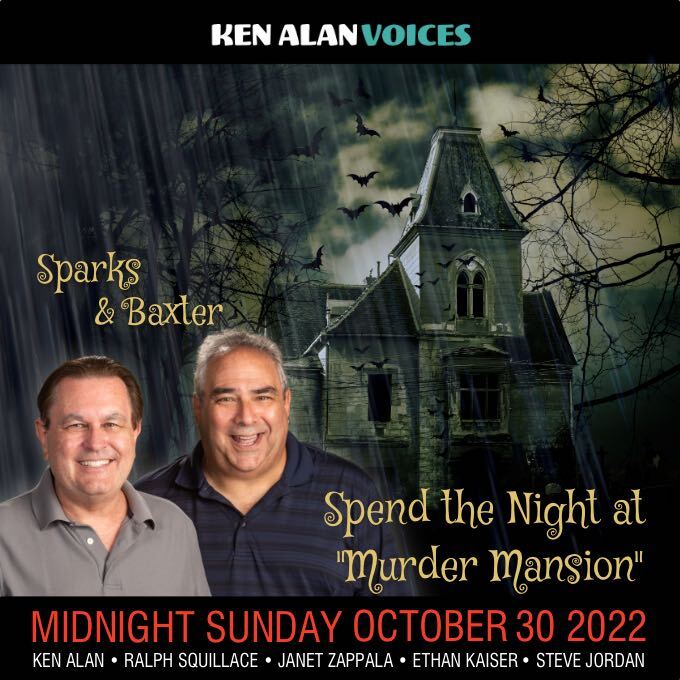 "Sparks and Baxter Spend the Night at Murder Mansion," an original radio play produced by Coachella Valley-based voice-over actors, will premier on YouTube on Sunday, October 30th, at midnight Pacific time (9 p.m. Eastern).
The plot concerns two popular morning radio personalities (Sparks and Baxter) who do a remote broadcast from a notorious "murder mansion" on Halloween eve. Will they discover the secrets of the old house? Will they survive the night?
Content retrieved from: https://desertlocalnews.com/news/index/view/halloween-radio-drama-produced-by-coachella-valley-voice-actors-premiers-october-30.