The Great Gildersleeve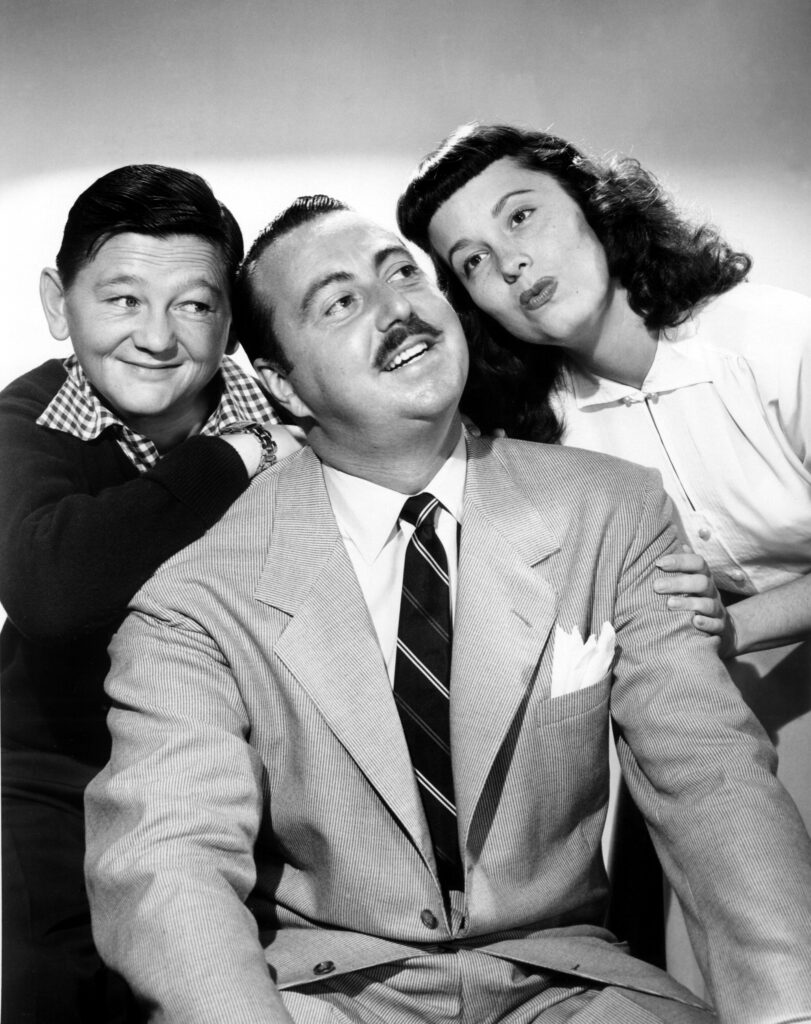 From 1941 to 1957, The Great Gildersleeve, a cherished radio sitcom, was broadcast. Throckmorton P. Gildersleeve, a large and pretentious guy who frequently found himself the target of his own jokes, served as the show's main character. Harold Peary, who played Gildersleeve, perfectly embodied the character's arrogance and buffoonery.
Gildersleeve served as the water commissioner for the imaginary municipality of Summerfield, and his escapades in that role provided most of the humor for the program. His secretary, Bessie, who was portrayed by Lurene Tuttle, frequently outwitted him. Bessie was a direct person who didn't think twice about putting Gildersleeve in his place. She was the ideal counterpoint to Gildersleeve's clumsy behavior.
Lillian Randolph's portrayal of Marjorie, Gildersleeve's niece, was another regular part on the show. Marjorie was a kind and wise young lady who frequently had to assist her uncle in getting out of difficult situations. Richard Crenna's character in the role of her boyfriend, Bronco, was a young man who constantly sought to win over Gildersleeve with his business savvy.
When Gildersleeve made the decision to run for mayor of Summerfield, it was one of the most enduring episodes of the series. He believed he would be a lock for the job, but his conceit and ignorance of politics quickly defeated him. He ultimately lost the election handily, and the entire town enjoyed a good chuckle at his expense.
Gildersleeve, however, remained a cherished character on the program despite his numerous failures. Audiences couldn't help but root for him since he was always ready with a clever aside or a self-deprecating joke. The program was quite popular during its run, and enthusiasts of vintage radio still think highly of it.
Ultimately, "The Great Gildersleeve" was a radio sitcom that millions of listeners enjoyed and found humorous and delightful. It will always be remembered as one of the greats of the radio's Golden Age thanks to its endearing cast of characters and its flawless balance of heart and humor.