Alien: River of Pain Radio Drama set for Release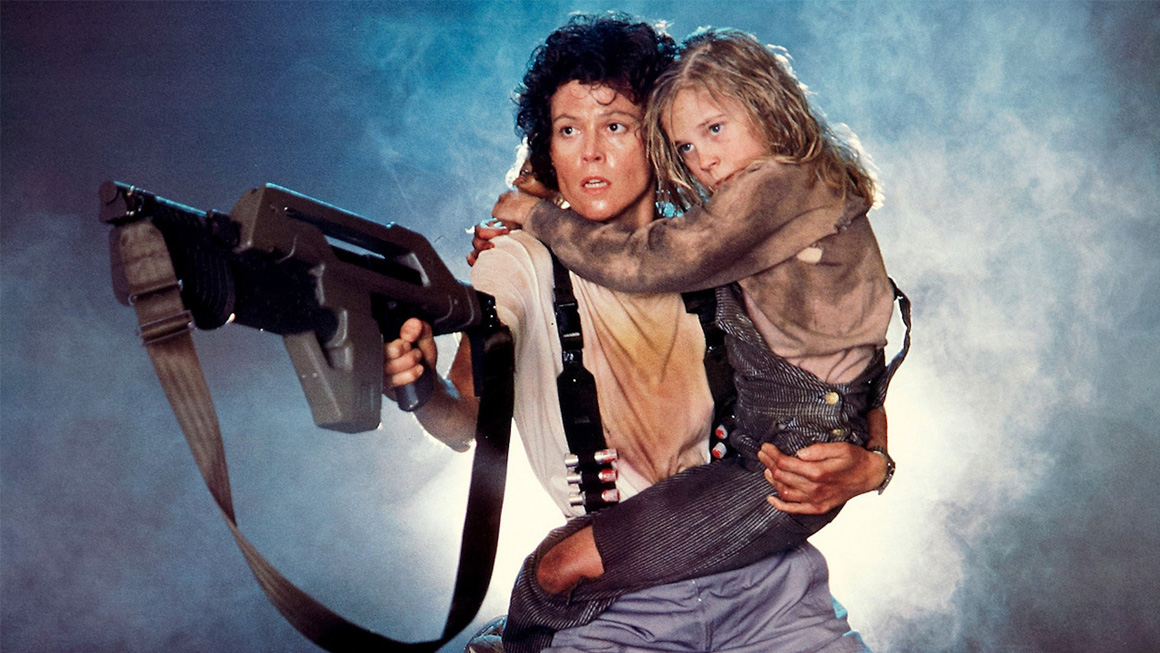 It's looking to be an exciting year for the Alien franchise. Not only are we getting a new Alien movie featuring xenomorphs in the form of Alien: Covenant, but the second book in a trilogy set between Alien and Aliens will also be released on 4/26/17, also known to geeks worldwide as Alien Day. Get it? LV-426?
The first book by author Tim Lebbon was not only released in book form, but also on Audible, as a radio drama. Most audio books are just one actor reading the entire book, and sometimes adding some sound effects. The Alien: Out of the Shadows radio drama had a full ensemble cast, along with every type of sound effect you could imagine. Of course, many fans had issues with some of the plot, namely the inclusion of Ripley into the storyline, but what better way to get fans on board than having the most iconic hero of the franchise as the main character? If you missed the Out of the Shadows radio drama and you're an Alien fan then you'll definitely want to check it out. The follow-up is also set to be released this Alien Day and is titled Alien: River of Pain, written by Christopher Golden.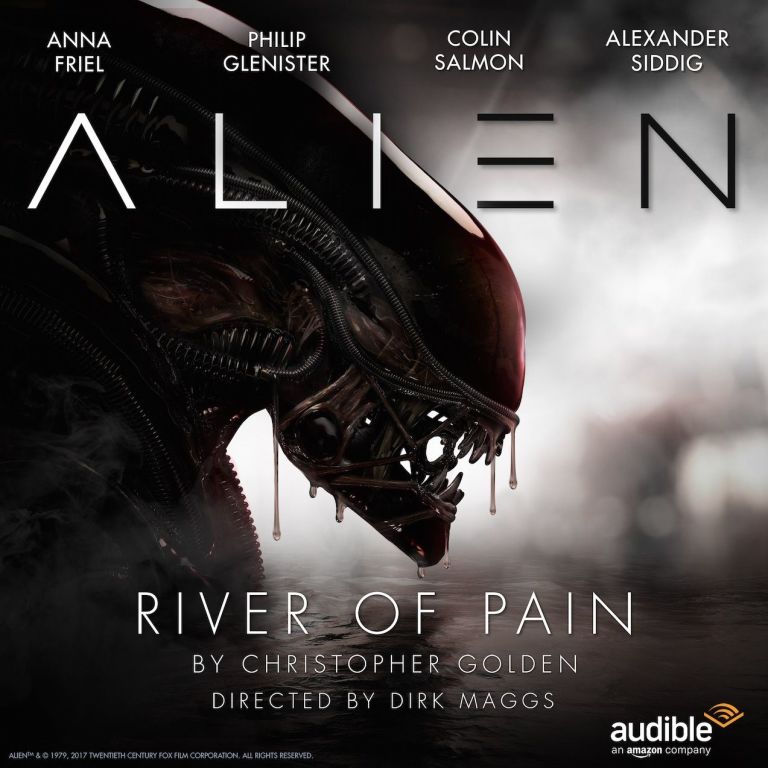 Content retrieved from: http://www.geekexchange.com/news/alien-river-of-pain-radio-drama-set-for-release/.