All Things Geek — New Star Wars podcast dives deep into movie's origins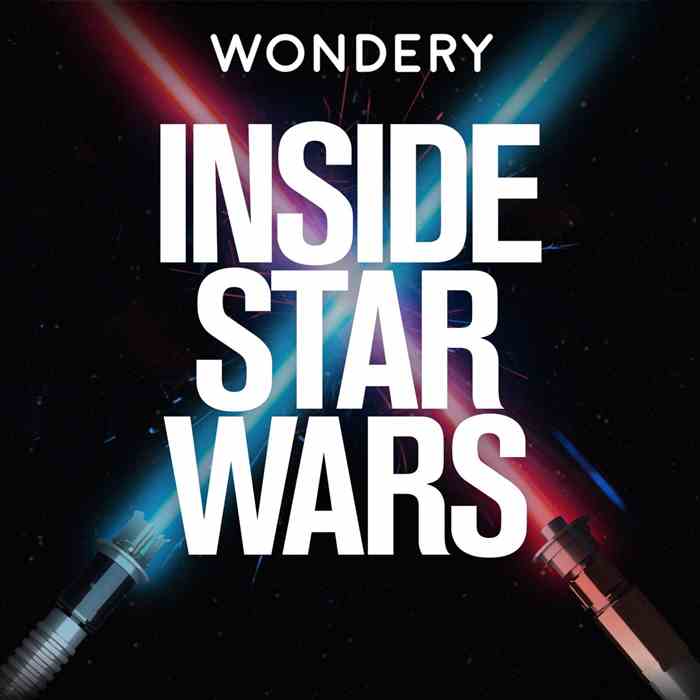 It seems like these days everyone has a podcast. Just go to Stitcher or the Apple Podcast app and you'll find hundreds of podcasts on every topic imaginable.
From news and politics, to comedy and sports, business, history, true crime, arts and entertainment, pop culture and even professional wrestling. If you can think of it, there's probably a podcast out there talking about it.
Thanks to my wife, some of the best podcasts I've listened to are of the true crime variety, where the narrator takes you on a journey into the mind of a murderer, drawing on news accounts and real life interviews with the people involved directly in the case.
These podcasts remind me of the old radio serials, where the narrator tells a story, often using different voices for different characters, there's music in the background and sound effects that really immerse you in the action.
Which is why a new Star Wars podcast from Wondery caught my ear recently. In case you don't know, Wondery is the largest independent podcast publisher in the world and is known for its immersive podcasts.
And this new immersive podcast — called Inside Star Wars — certainly lives up to its claim.
The show depicts many of the behind-the-scenes trials and tribulations faced by George Lucas and his team on the creation of Star Wars — from a fleeting thought to the final, post-production touches. It follows the people who made the original classic and those who did their very best to stop it dead.
Inside Star Wars goes into Lucas' childhood, the conflict he had with his father, a vehicle accident that should have killed him, and his decision to create one of the galaxy's greatest space epics.
I recently had a chance to talk with Mark Ramsey about his podcast, the amount of work he put into the endeavor and what you'll learn after listening to all seven episodes of the series.
Content retrieved from: http://www.timesnews.net/Blog/2019/07/11/All-things-geek-New-Star-Wars-podcast-dives-deep-into-movie-s-origins.html?ci=stream&lp=1&p=1.