Crooked Path Productions Launches Kickstarter Campaign for New Audio Fiction Podcast
click to enlarge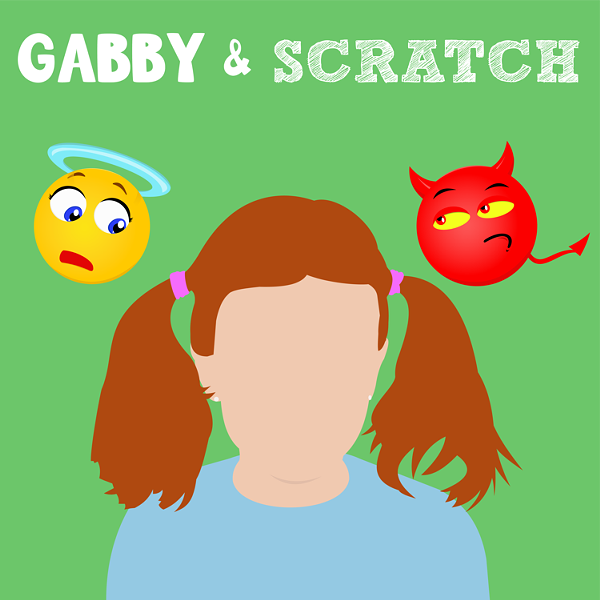 Locally based Crooked Path Productions has just announced plans for Gabby & Scratch, a family friendly scripted audio fiction podcast.
"I'm super excited to bring new stories to life and give families a chance to learn and laugh together," says director/co-producer Jeremiah Isley in a press release.
Gabby and Scratch aims to appeal to fans of radio drama series like The Sugar Creek Gang and Adventures in Odyssey. The cast of Gabby & Scratch includes Maya Nicholson as Gabby
 and Andy Knode as Scratch
.
Crooked Path Productions hopes to release the podcast this summer, and the series' first trailer and bonus preview material is now available. Listeners can subscribe to Gabby & Scratch on Apple Podcasts, Spotify, Stitcher or anywhere podcasts are available.
Sign up for Scene's weekly newsletters to get the latest on Cleveland news, things to do and places to eat delivered right to your inbox.
Content retrieved from: https://www.clevescene.com/scene-and-heard/archives/2021/02/01/crooked-path-productions-launches-kickstarter-campaign-for-new-audio-fiction-podcast.