Laurence Fishburne, Larenz Tate Team Up for 'Bronzeville' Podcast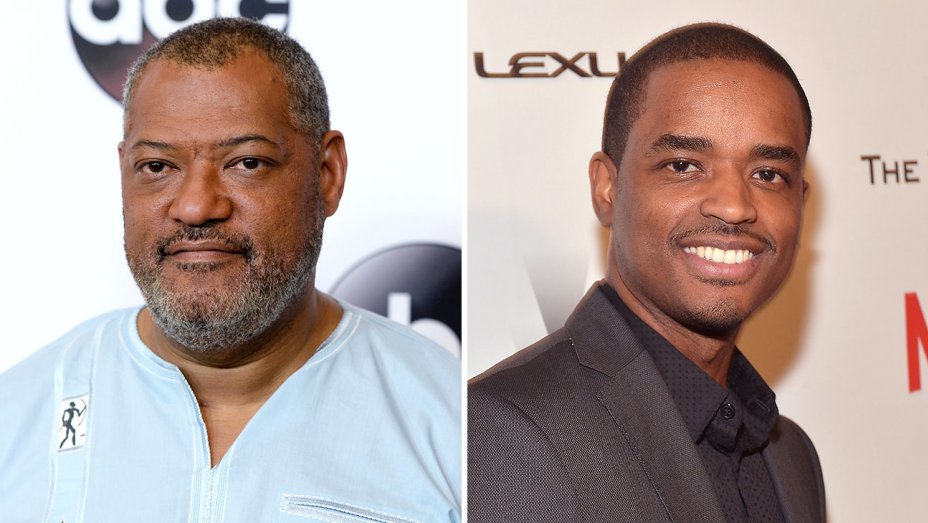 The 10-part audio series set in 1940s Chicago will begin streaming in January.
Laurence Fishburne and Larenz Tate have joined forces for a new 10-part podcast called Bronzeville, which will begin streaming in January.
Written by Josh Olsen, an original screenplay Oscar nominee for 2005's A History of Violence, the series is set in the African-American Bronzeville neighborhood of Chicago and follows the lives of players who ruled the numbers games, the illegal lottery that swept through the black community in the 1940s before it was taken over by the mafia.
Fishburne's Cinema Gypsy Productions and Tate's TateMen Entertainment have partnered with Audio HQ, the digital audio ad sales company, on the project that is billed as an audio-drama.
Content retrieved from: http://www.hollywoodreporter.com/news/bronzeville-podcast-teams-laurence-fishburne-939887.