'Nuremberg': Radio 4 announces WWII drama with Natalie Dormer, Freddie Fox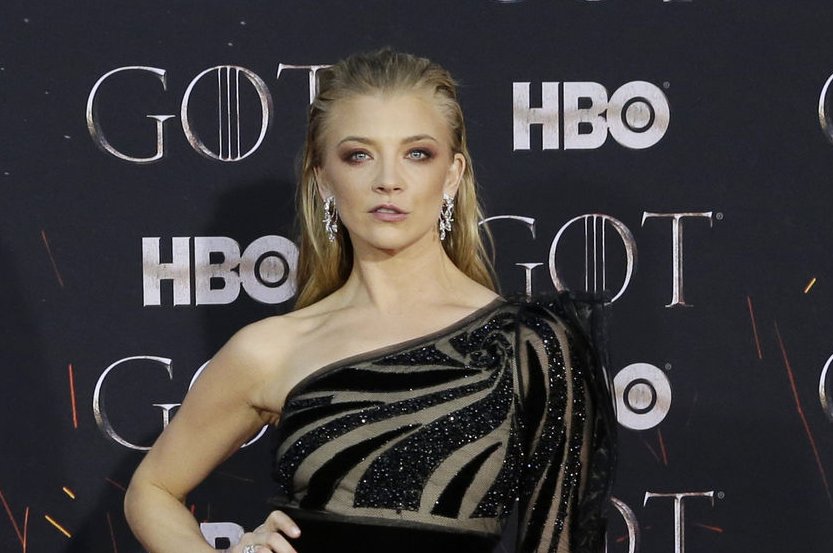 Aug. 3 (UPI) — BBC's Radio 4 will explore the Nuremberg Nazi trials that proceeded World War II in a new audio drama that stars Natalie Dormer, Freddie Fox and more.
Nuremberg will be presented as an eight part series on Radio 4 starting on Aug. 27 and will be released as a 16-part podcast on BBC Sounds the same day.
Content retrieved from: https://www.upi.com/Entertainment_News/2021/08/03/Nuremberg-Radio-4-Natalie-Dormer/9001628002034/.