Web Wanderings – Shades of old radio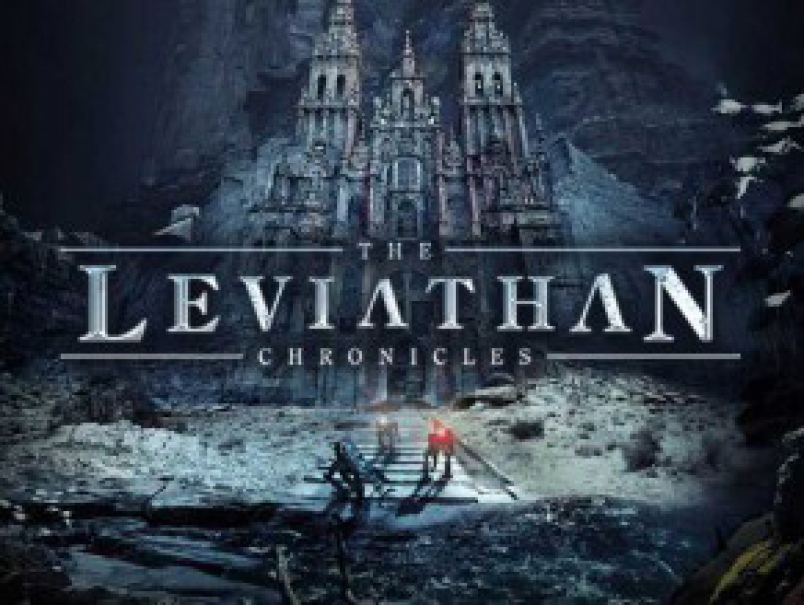 Radio drama excellence
There are many podcasts but only a handful achieve both quality and longevity.
One that has done both is 'The Leviathan Chronicles', (TLC).
When I first came across TLC and gave chapter one a listen I was completely blown away. The level of the show's production was extremely high, and the storyline was quick to grab me.
So what exactly are you in for when you search out TLC?
Well according to the shows Facebook page TLC is, "a revolutionary science fiction audio drama podcast featuring the voices of over 60 actors, professional sound effects and an original music soundtrack."
That is is why I highly recommend this one.
I am a fan of science fiction from Star Trek: The Next Generation, and X-Files to The Orville and Philip K. Dick's Electric Dreams, I have tuned in and enjoyed the ride of stories on the edge of possibility. That is the realm of TLC as well.
That the show has had more than 60 actors involved speaks to their striving to create something special, and to their credit they achieved it.
So a bit about the great series, straight from the TLC Facebook page.
"The Leviathan Chronicles tracks Macallan Orsel, a young genetic scientist in present-day New York City who discovers that immortality is not a fool's fantasy, but rather a reality for several factions of powerful immortals living among us," it states. "Across centuries and continents, they have battled for supremacy—and Macallan must suddenly grapple with a mysterious and lethal virus, a covert government organization aware of the immortals—and her own family's connection to both."
The show actually launched with its initial trailer back in 2008, and hit chapter 38 in 2013. Then there was a hiatus until some special edition episodes in 2017. So there is a huge library of goodness for a new fan, and they all can be found at http://podbay.fm
According to a post in November 2017, the TLC website is undergoing a makeover, and new material.
That is outstanding news as TLC is one of the special audiocasts out there.
— Calvin Daniels
Content retrieved from: http://www.yorktonnews.com/opinion/columnists/web-wanderings-shades-of-old-radio-1.23181355.