Christopher Eccleston to play tyrant King Oedipus in new BBC radio drama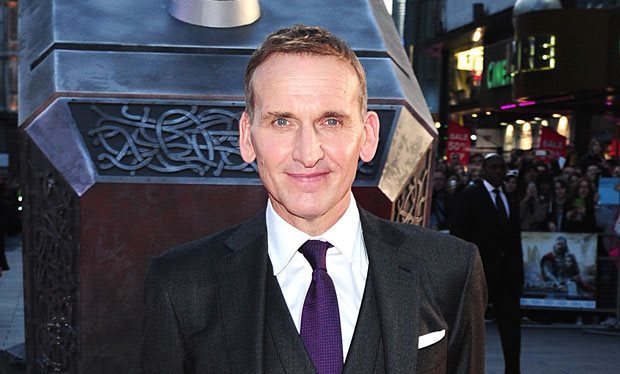 By Ben Dowell
Saturday 12 November 2016 at 7:00AM
Former Time Lord Christopher Eccleston is to play the tyrannical Athenian King Oedipus in a new BBC radio adaptation of the Sophocles classic.
The actor said he was "honoured and proud" to take the lead role in Anthony Burgess's "brilliant and daring" version of the tragedy airing next year.
Oedipus the King will be broadcast on the station 26 February 2017 as part of a tribute to Burgess, the writer of A Clockwork Orange who died in 1993.
The role sees Eccleston cast in the role of the incestuous King who starts the play having unwittingly killed his own father. He spends much of the play seeking to avenge the killer, unaware that the man he is looking for his none other than himself.
The casting follows Eccleston's departure from ITV drama Safe House which prompted ITV to recast the second series and move it to a new location in the summer.
The former Doctor Who star began pre-production work on the new series but departed for reasons which ITV has said at the time were "confidential".
Content retrieved from: http://www.radiotimes.com/news/2016-11-12/christopher-eccleston-to-play-tyrant-king-oedipus-in-new-bbc-radio-drama.