Caalo Xan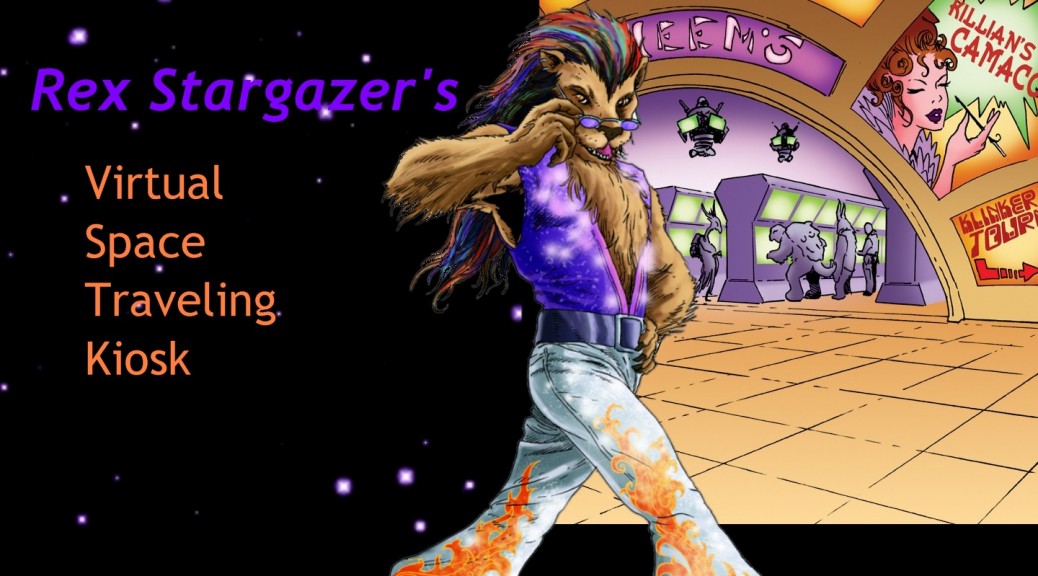 Caalo Xan
Learn more about the Caalo Xan universe on a fun tour aboard Rex Stargazer's Virtual Space Traveling Kiosk..
Welcome to the official homepage of CAALO XAN, a Science Fiction Audio Drama with a full cast, original music, and an engaging story.
Inspired by our love of all things sci-fi, and an appreciation of both classic and modern radio drama – Caalo Xan tells the story of a lowly smuggler and his friends as they make their way through a universe filled with exotic characters and dangerous situations.
Content retrieved from: http://caaloxan.com/.