'Wolverine: The Long Night' is Marvel's first scripted podcast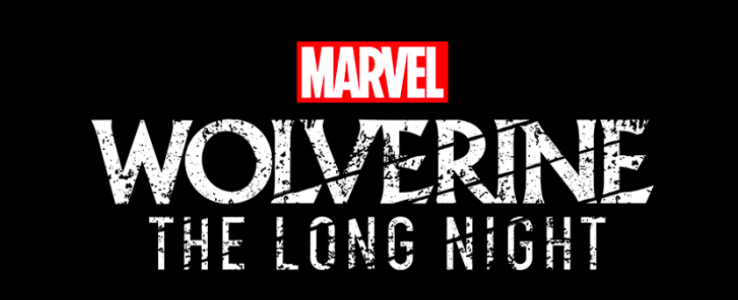 Having conquered just about every other form of media, Marvel's getting into the scripted podcasting game. Launching in Spring of next year, 'Wolverine: The Long Night' marks the comics-turned-multimedia company's first foray into the space. The series kicks off with a 10-episode season, premiering on Stitcher's premium service, where it will be an exclusive until it makes its way to other platforms in the fall. Marvel describes the project as a "hybrid of mystery and the larger-scale fantasy," following a pair of agents on the trail of a serial killer in Alaska. The main suspect, naturally, is everyone's favorite metal skeletoned Canadian mutant, Wolverine, voiced by Richard Armitage, probably best known for his role as Thorin Oakenshield in The Hobbit film trilogy. In fact, Marvel's pulled together a pretty solid voice cast for this first foray into the genre, including 30 Rock's Scott Adsit, Christopher Guest regular Bob Balaban and Brian Stokes Mitchell of Mr. Robot. There will also be a few cameos along the way, including, oddly enough, comedian and podcaster, Chris Gethard. The companies are going full-on radio drama for this one, with sound effects recorded in surround sound, as the agents travel through the forests and cabins for Logan. The effect could either be really cool, or a bit goofy, depending on execution. Thankfully, Marvel and Stitcher have enlisted what looks to be an equally capable production team for the project, including comic writer Ben Percy, director Brendan Baker and sound designer Chloe Prasinos, who worked on Reply All for Gimlet, prior to joining up.
Should be a fun experiment in old timey storytelling on a new media, either way. And hey, everyone loves Wolverine. 
Content retrieved from: https://techcrunch.com/2017/12/05/wolverine-the-long-night-is-marvels-first-scripted-podcast/.