"HOLLYWOOD & CRIME" graphic docudrama commemorates Black Dahlia 70th anniversary!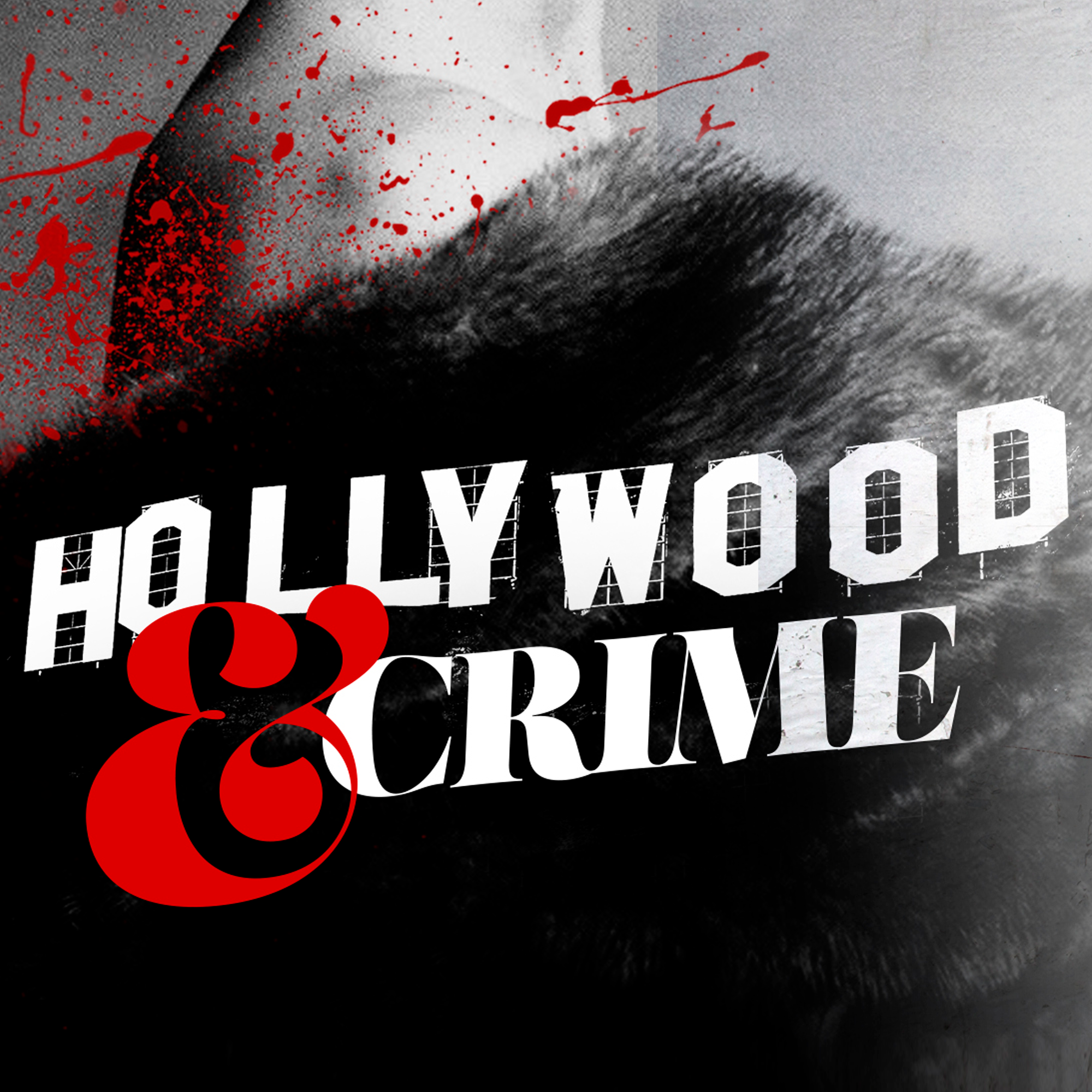 Many avid horror fans cherish gruesome fictional stories, film plots and characters, but many can also appreciate the depiction of a terrifying true crime story as well. A new graphic docudrama series, "HOLLYWOOD & CRIME," has been unearthed and is an investigative podcast that focuses on Hollywood's most notorious crimes.
The first series examines the "Black Dahlia" murder case to commemorate its 70th anniversary with new information and clues that may help pinpoint the actual killer. The podcast's grim narrative takes you on an in-depth journey through the tragedy and describes, in vivid detail, the incident involving Elizabeth Short.
"Hollywood & Crime" premiered in January of this year, but brand new episodes are available every Friday, keeping you immersed in each case as they unfold.
Read more about the "HOLLYWOOD & CRIME" podcast series below:
Wondery announces the premiere of the brand new docudrama podcast series Hollywood & Crime. The series will investigate the underworld of crime in the entertainment capital of the world, with each season covering a different series of cases. The first season will center on the Black Dahlia Murder, premiering on the eve of the case's 70th anniversary.
At the forefront of season one is Elizabeth Short, a star-struck young woman whose body was found completely severed at the waist in January 1947 in Los Angeles. She would be forever remembered as the Black Dahlia, one of the most infamous unsolved murders in the world to this day. However, few people know that more than a dozen other women died in similar circumstances around the same time.
The public has a deep and devoted interest in true crime, with shows like Sword & Scale, My Favorite Murder and Serial flooding the iTunes charts. Wondery introduces a new approach with this first-ever serialized docudrama podcast. Hosted by history connoisseur Tracy Pattin, Hollywood & Crime offers fresh narrative for the notorious age-old stories. The series gives a new perspective to audio entertainment by adding vivid dramatization to provide a rich and stimulating audio that allows listeners to become immersed in post-war Los Angeles.
"The show will cover the investigations in chronological order in a format that allows listeners to learn the facts of each case as they were revealed at the time," said Pattin. "We're thrilled that Hollywood & Crime is being produced by Wondery, which is fast becoming the go-to platform for innovative audio storytelling. I can't imagine a better fit."
Hollywood & Crime is the fourth Wondery original, alongside the critically acclaimed series FOUND, Terms, and Secrets, Crimes & Audiotape.
"This show combines two of America's biggest obsessions, Hollywood and crime, with Wondery's passion for immersive audio drama," said Hernan Lopez, Founder & CEO of Wondery.
Content retrieved from: http://www.fangoria.com/new/hollywood-crime-graphic-docudrama-commemorates-black-dahlia-70th-anniversary/.