4 fantastic resources for audio drama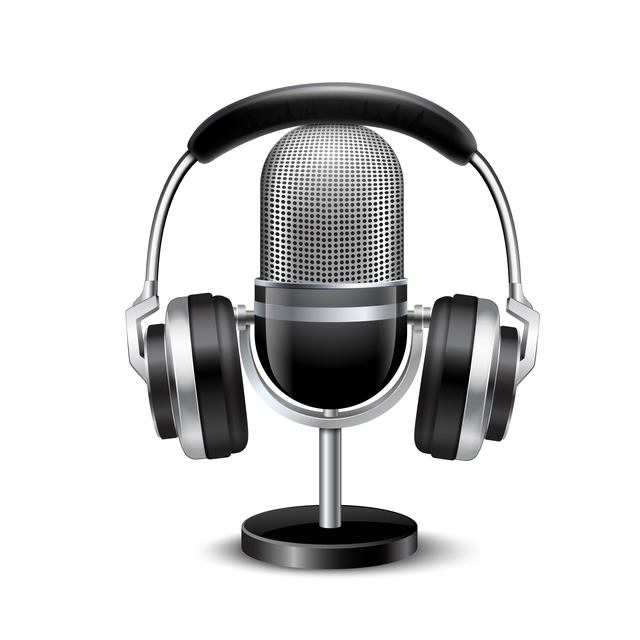 Before the telly found its place in every home, families gathered around the radio most nights to listen to voice actors enact riveting dramas. Deprived of visuals, listeners were forced to imagine what was being played out, and this further heightened the entire aural experience. Now, over 50 years later, radio dramas are seeing a revival in the form of podcasted shows.
Moonlightaudiotheatre.ca
Moonlight Audio Theatre was started in January 2011 as a portal where listeners could access the best audio drama programmes on their computers and smartphones for free.
From the initial 12 audio dramas then, the site is now home to shows in over 15 genres—including comedy, horror, mystery, suspense, sci-fi, drama, fantasy, supernatural, thriller, old-time radio and family—from nearly 50 production companies.
You can either stream a show or choose to download the audio file for connection-free listening. Moonlight Audio Theatre has a section dedicated to its Top 10 Shows, and you can also browse its repositories by genre, search for a title by name, or choose to listen to the latest show first before you gradually make you way back into its catalogue. Whichever way you choose, you are promised some of the best fiction drama for your listening pleasure.
Playingonair.org
Playing On Air is a website that brings stories by contemporary American playwrights to listeners around the world. These short audio productions boast of well-known actors such as Bobby Cannavale, Len Cariou, Timothee Chalamet, Adam Driver, Olympia Dukakis, Jesse Eisenberg, Zoe Kazan, John Leguizamo, John Lithgow, Aidan Quinn, Tony Shaloub, and Marissa Tomei.
Every episode includes a behind-the-scenes interview that could include discussion points like the actors' theatrical process, the playwright's methods, and even the quirks and themes of each particular work. The free episodes can be streamed from the website, or accessed via Apple Podcasts, Stitcher and Spotify.
Wirelesstheatrecompany.co.uk
Founded back in 2007, Wireless Theatre Company dedicates itself to radio-drama productions that are free to listeners. Each of the audio plays on this website is cast, directed, produced and edited by the team at WTC, but boasts of writers from around the world.
If you're a writer yourself, you can send your script to WTC, which features up to five unsolicited scripts per year.
Listeners can browse, stream, and even download WTC's audio content by categories such as binaural audio plays (3D sound), audio drama for education, sci-fi, horror/thriller, comedy, drama, short stories, poetry, and family-friendly productions.
Fictionpodcasts.com
Fiction Podcasts works more as an aggregator of audio stories rather than a repository of curated content. Nonetheless, here you will find stream-able content in 20 categories including adventure, comedy, crime, family and kid-friendly, fan fiction, fantasy, folklore, alternate history fiction, horror, mystery, sci-fi and thriller.
Now, if you are a fiction podcaster yourself, you can even submit your audio show to Fiction Podcasts along with its RSS feed, and they will promote it on their homepage.
Content retrieved from: https://www.gadgetsnow.com/featured/4-fantastic-resources-for-audio-drama/articleshow/80472956.cms.